Your Next Chapter is Waiting to be Written
Student Housing in Gainesville, Florida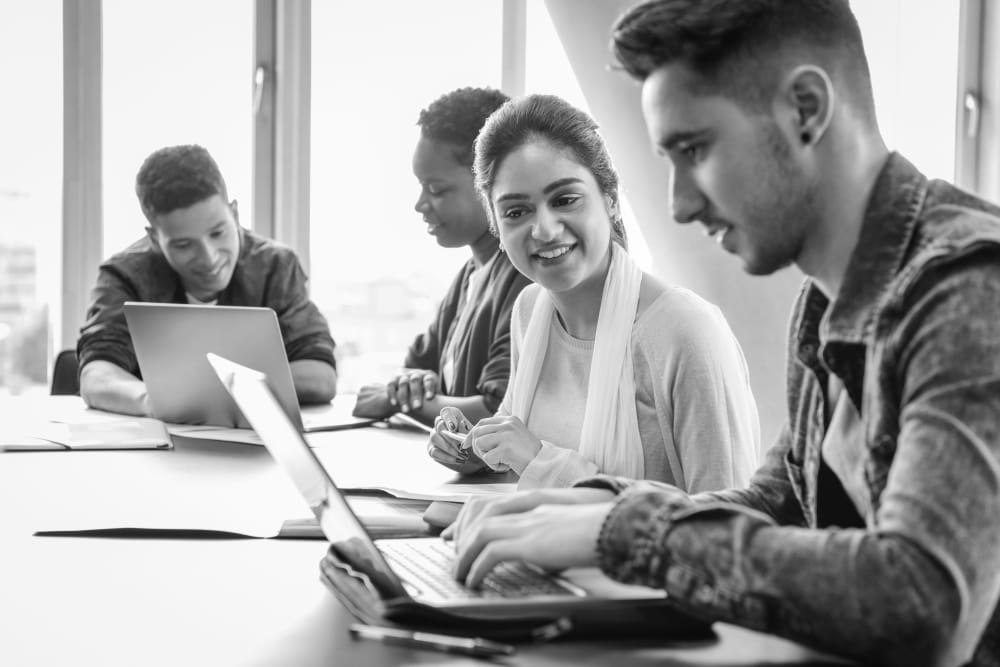 /
/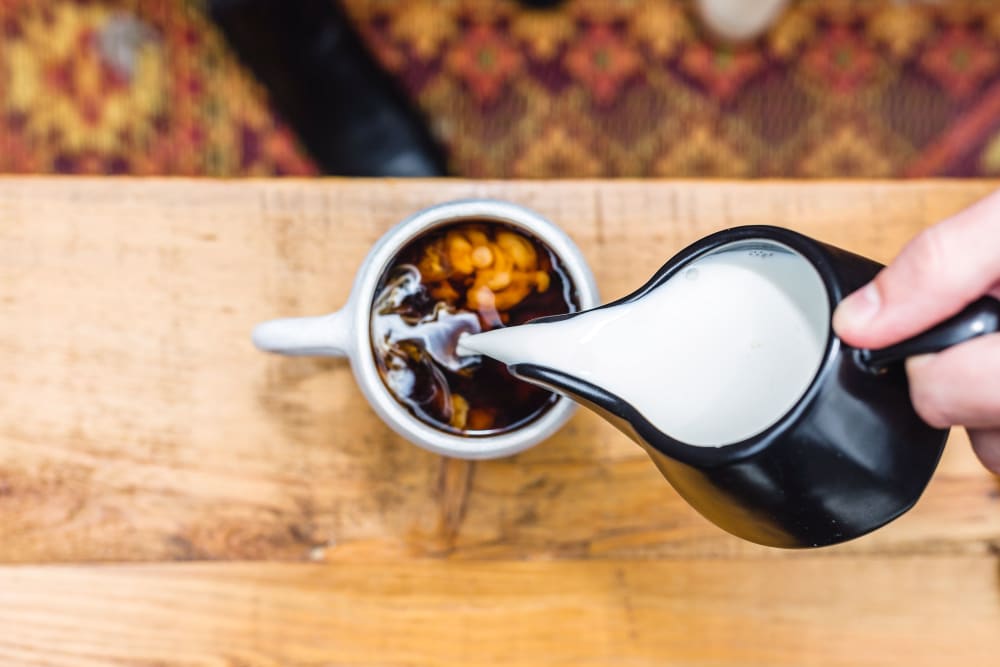 /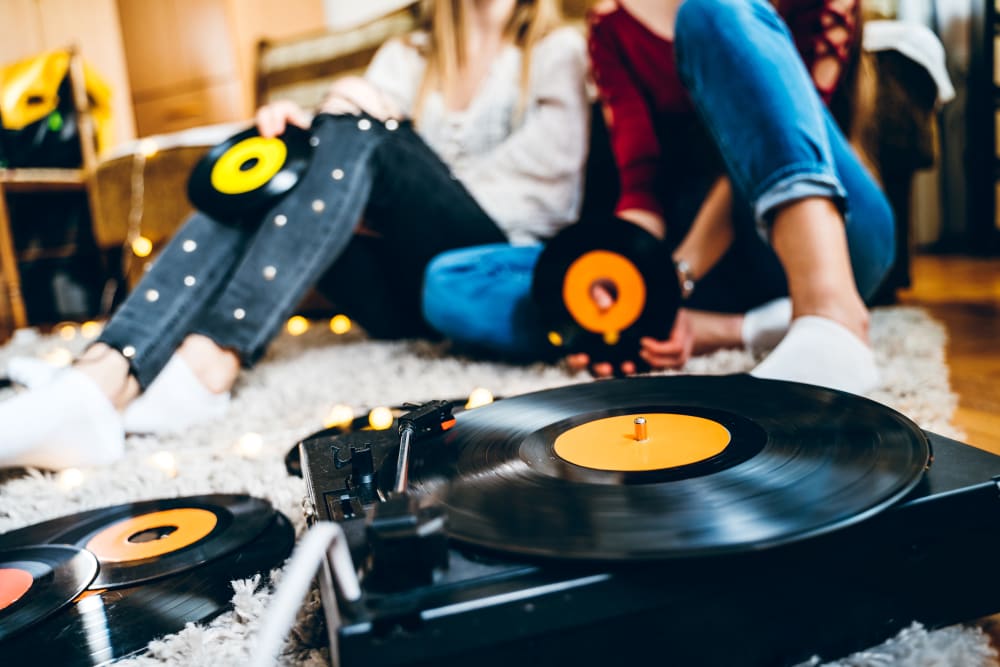 /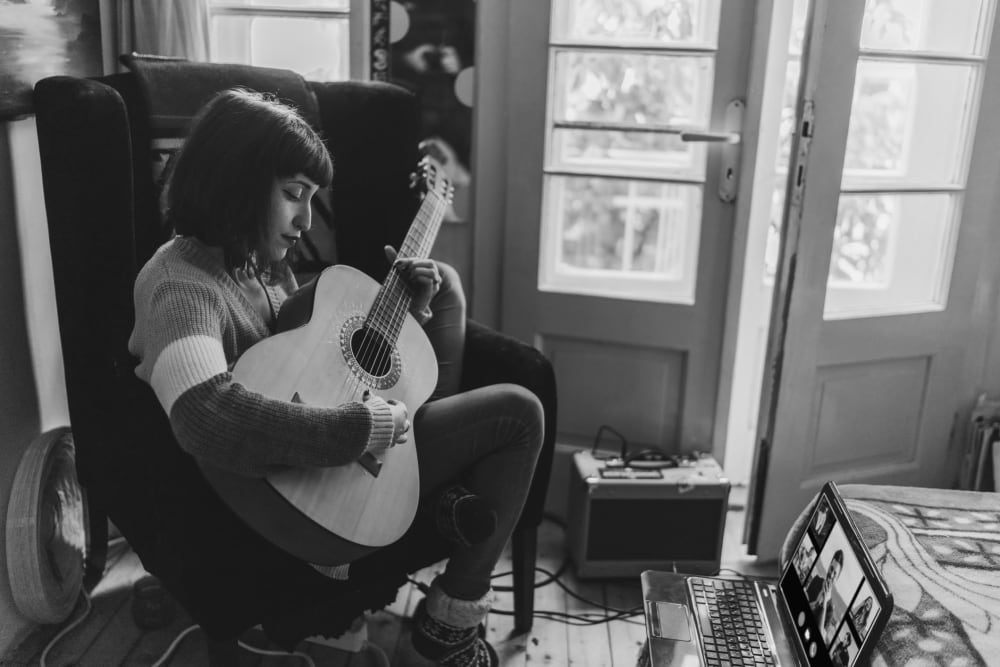 /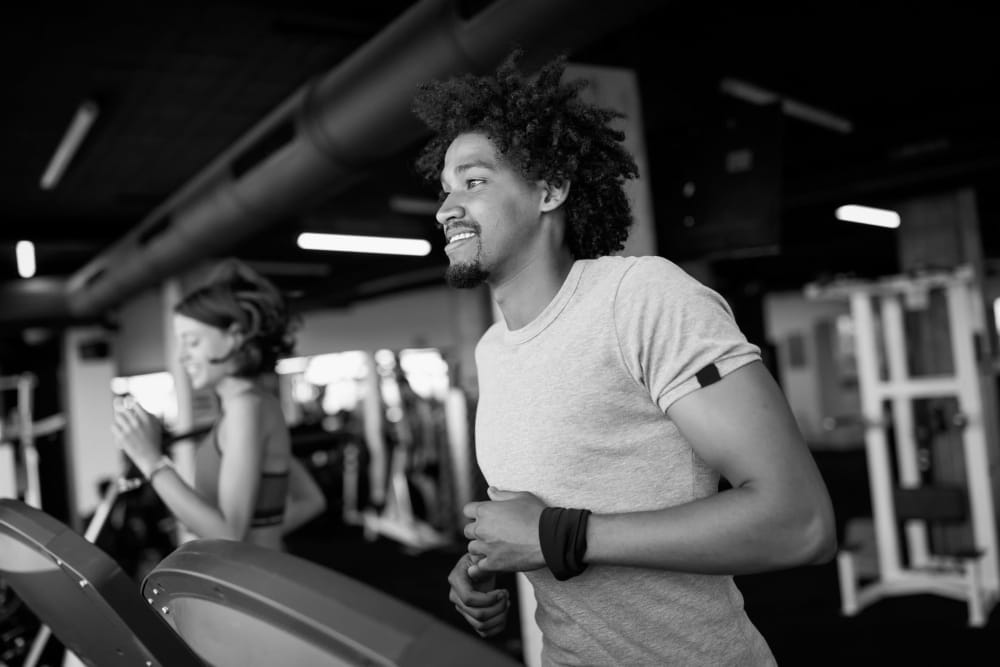 /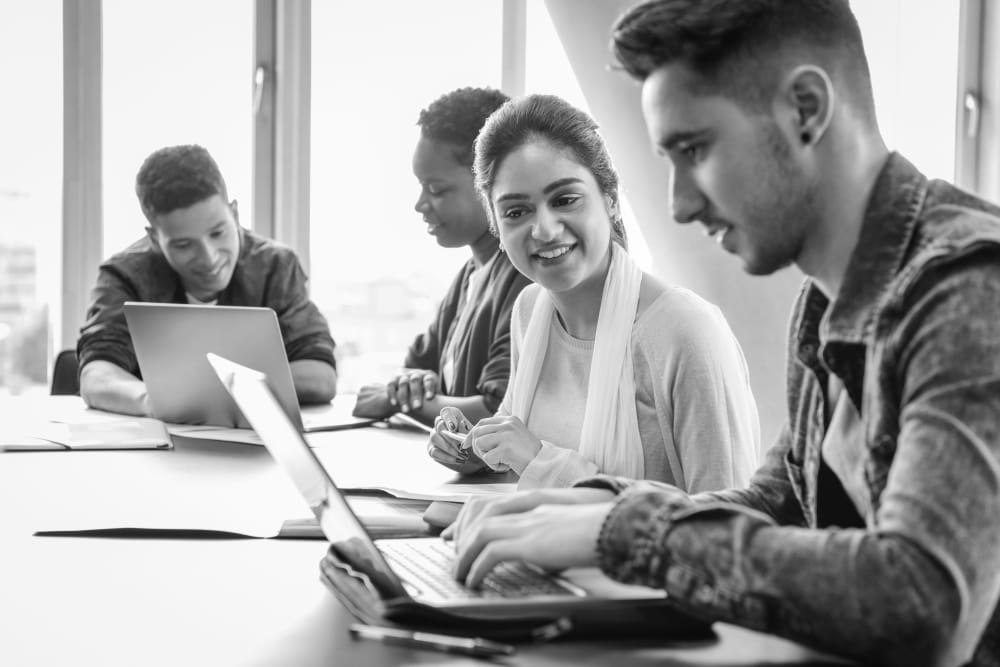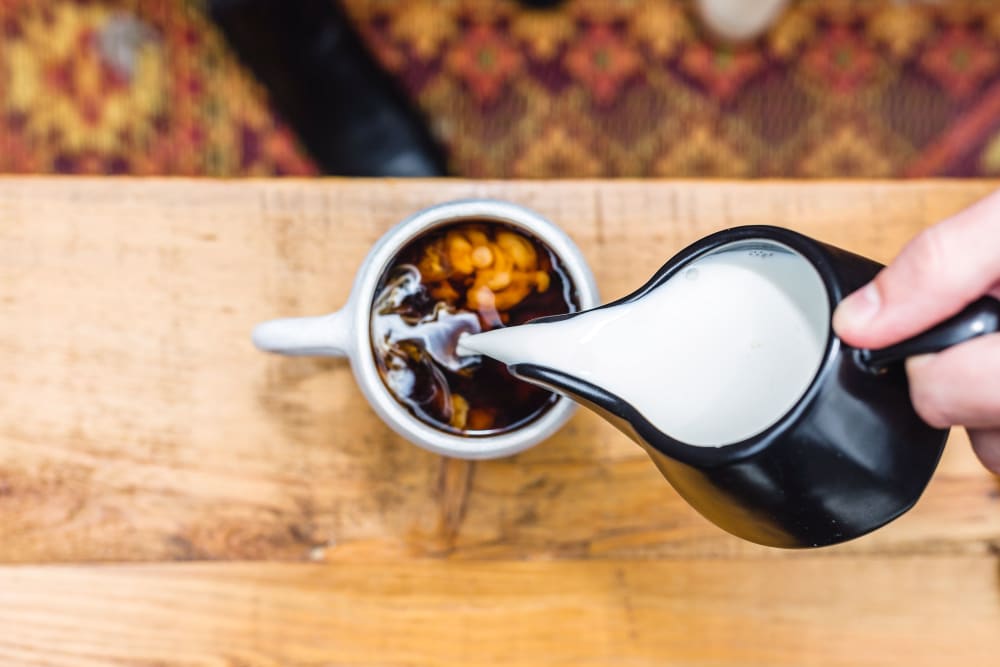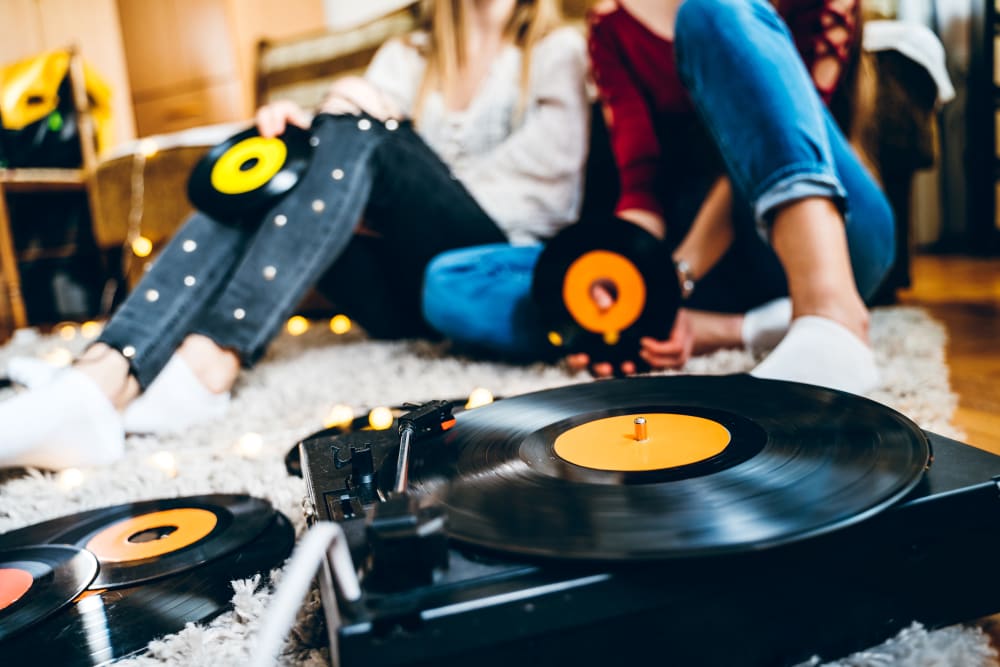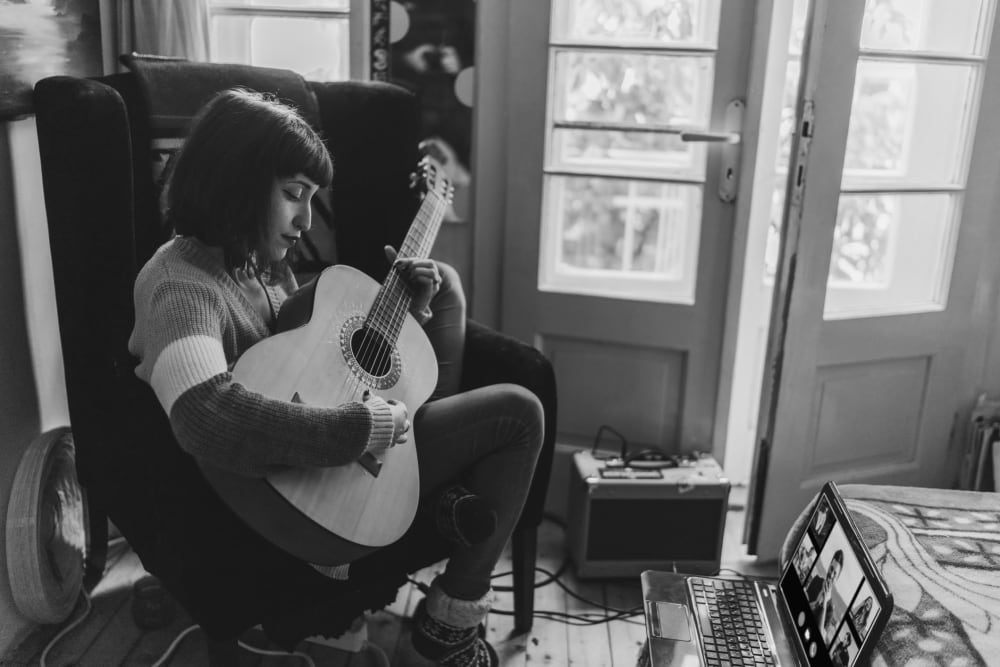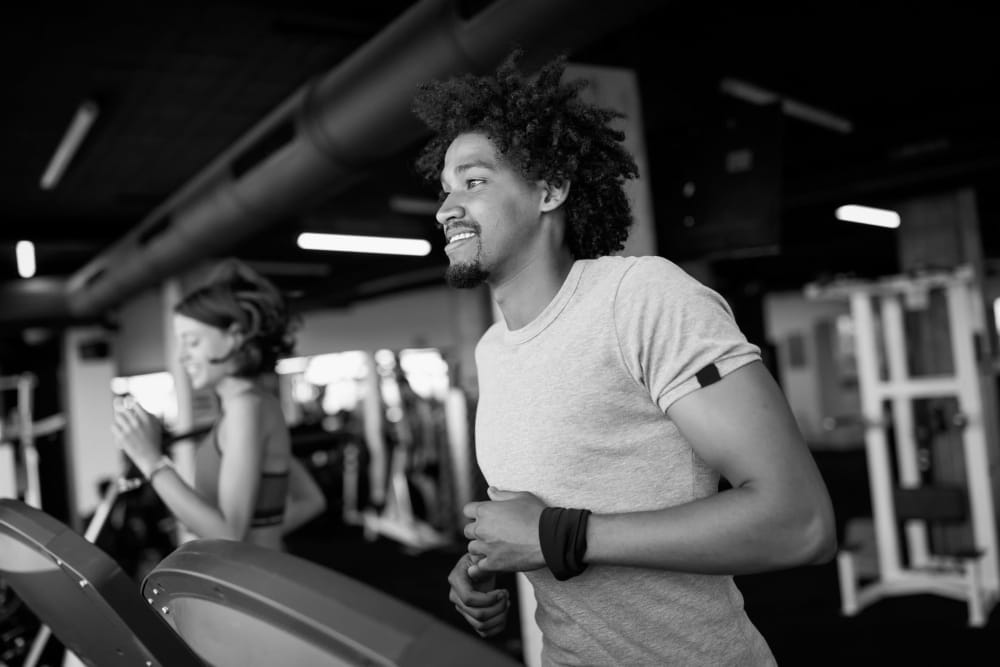 Student Living On the Edge of Campus
Social 28 is a unique kind of steps-from-campus opportunity for University of Florida students. Live near Sorority Row in downtown Gainesville and enjoy an off-campus experience that rises to the occasion. With a minimalist and undefined take on modern living, you are far from the everyday routine. This is where you collaborate, connect, and move the needle forward in your studies, your friendships, and your free time. Let Social 28 be part of your story and give you the throughline of location and the perk of resort-style living.
Embrace the World Around You
Every story has a starting point, and yours is Social 28. This is the spot to begin your college journey and explore and embrace the world around you. Just 28 steps from campus, you are poised to have everything at your fingertips – study, relax, eat, drink, shop, repeat. Start collecting experiences at University of Florida. Jam home and join in – you're never far away. This is your place to nurture your ambitions and start writing your story.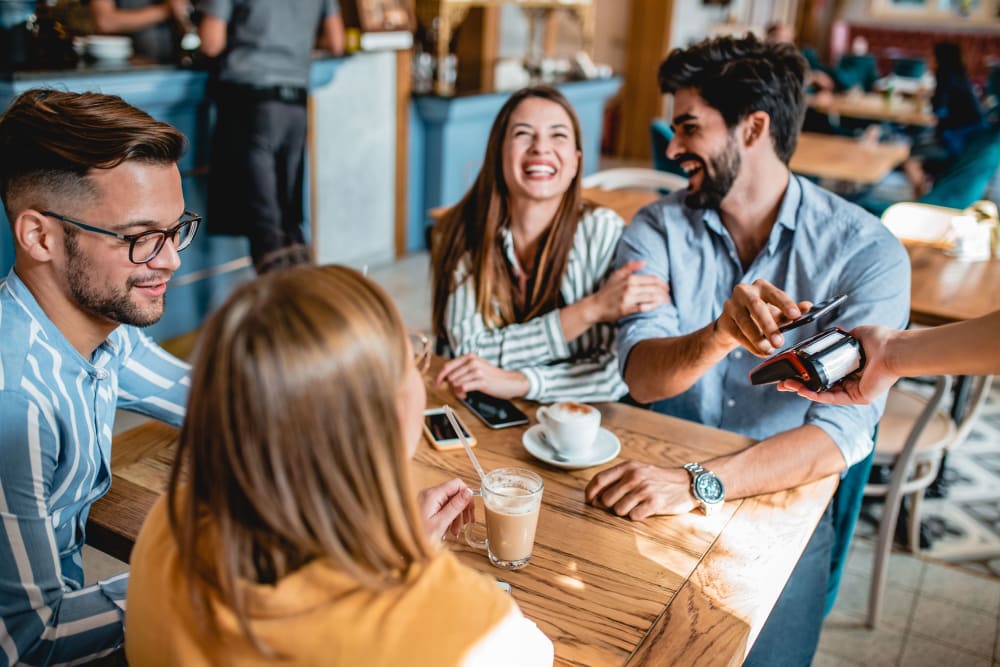 /
/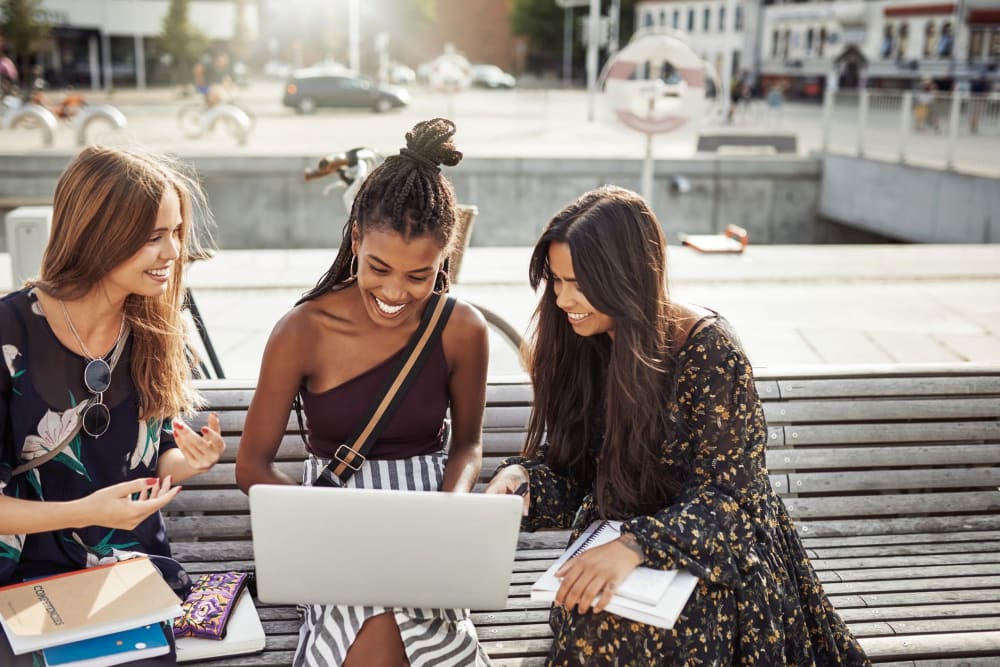 /
/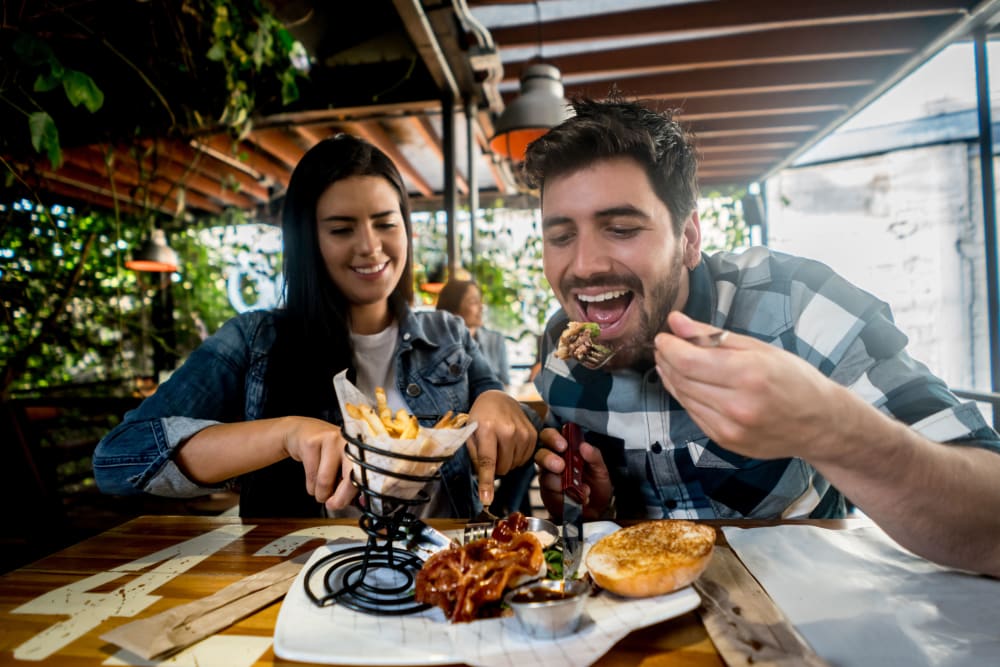 /
/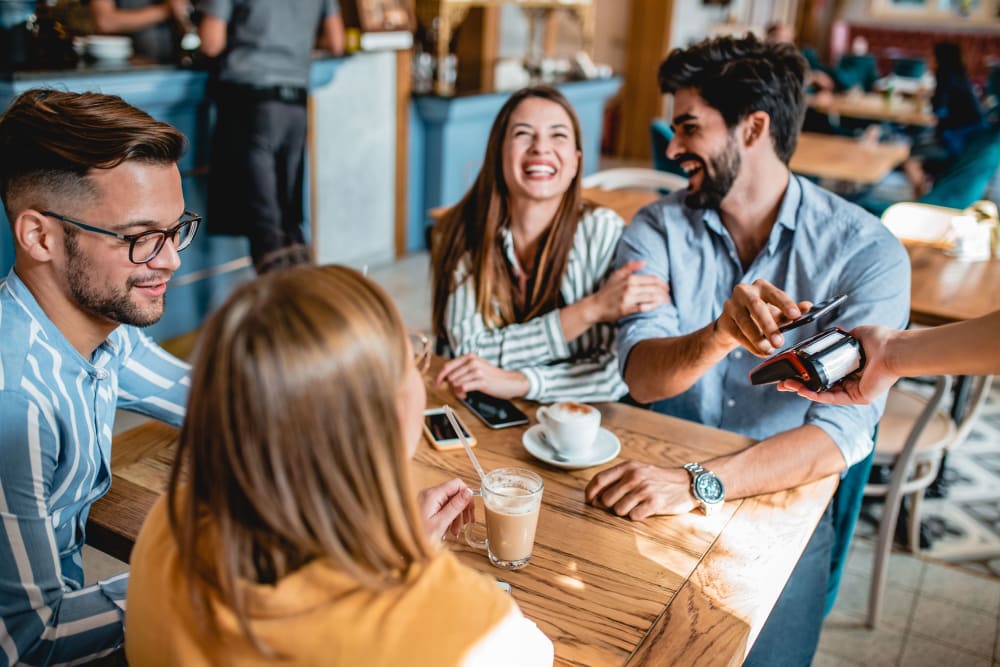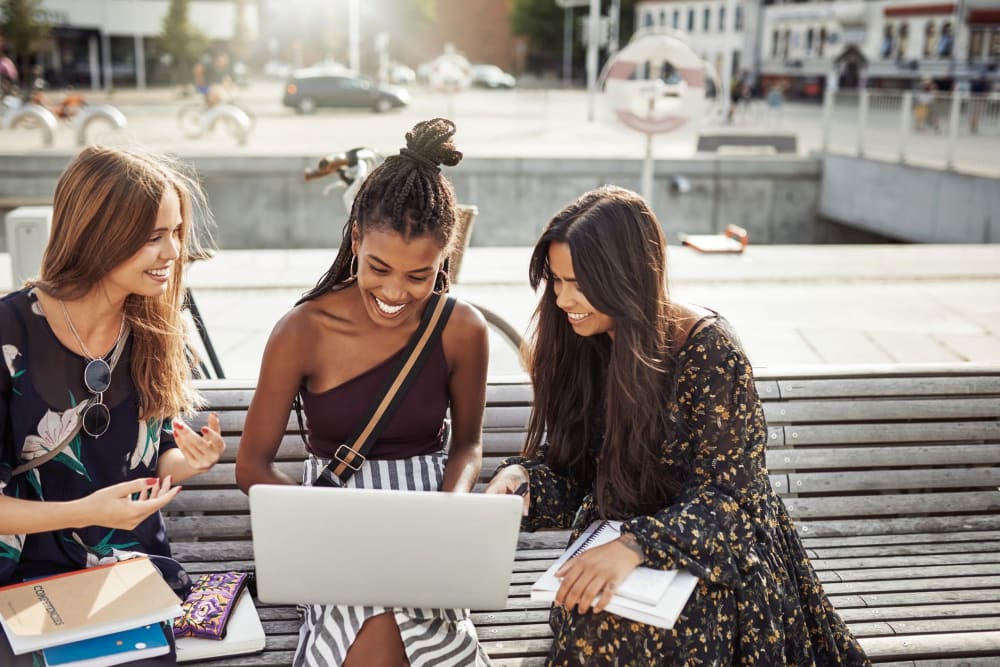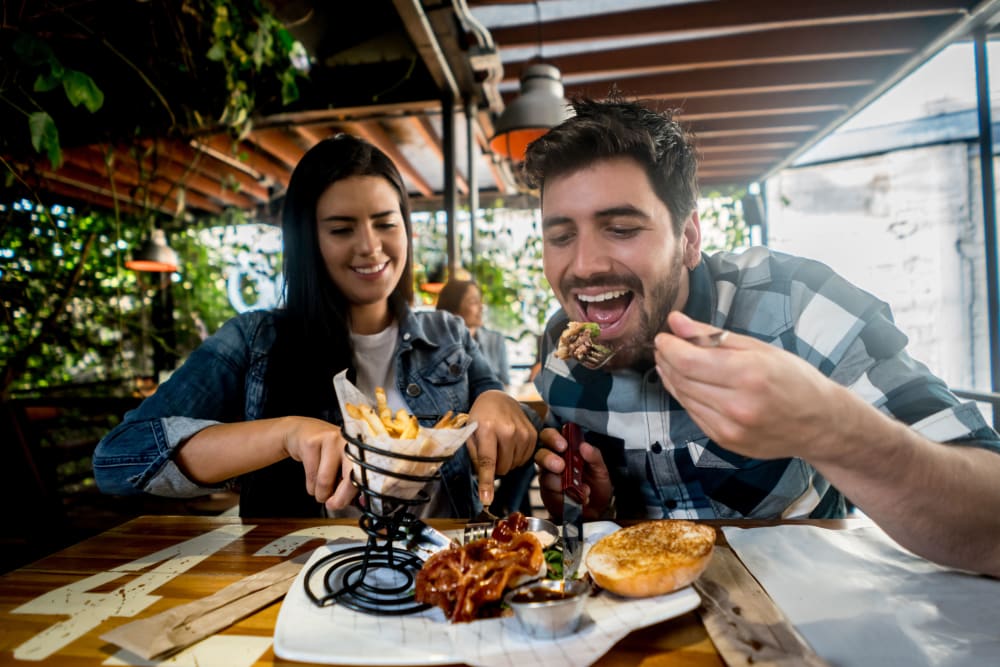 Set Yourself Up to Keep Making Waves
Break away from the everyday student lifestyle at Social 28. Our two, three, and four bedroom student apartments near UF are outfitted with comfortable and sophisticated furniture and offer a modern, Euro-style kitchen to craft amazing and memorable meals. Layouts that match your enthusiasm for redefining life mean all you have to do is move in, unpack, and begin your journey.